Warm congratulations to Shandong Dongxuya Machinery and Equipment Co., Ltd. for moving to a new plant of 12,000 square kilometers.  In recent years, with the continuous expansion of the domestic and foreign markets of our company's products, in order to meet the continuous needs of customers. After more than 10 months of investigation, our company decided to build a workshop of 12,000 square meters to adapt to the growing production capacity.
The new factory building adopts steel structure, which is tall and spacious and can withstand an earthquake of magnitude 8. Paint the ground, protect the environment, dust-proof and hygienic. There are 6 gates in the workshop to facilitate the smooth passage of large container trucks, and the loading and unloading is convenient and time-saving.
The workshop is divided into warehouse, material area, processing area, finished product area, test area and production supervision office. The warehouse is used to store sundries; the raw material stainless steel and accessories of the equipment are placed in the material area, and the quality of raw materials is strictly controlled. The key raw materials are 304 stainless steel and food-grade Teflon; the processing area processes and produces equipment ordered by customers to ensure high quality on time Complete the equipment ordered by the customer; the finished product area is used to place the finished equipment; when the equipment ordered by the customer is produced, experiments and tests are carried out in the test area to ensure that the customer will not have any problems during use.
Welcome to visit our company. We will take you around the entire plant.Communicate with our skilled workers, visit every process of production, and process the final products from raw materials.Let you have a very good intuitive feeling.Have a better understanding of the quality of our products. We have won high recognition from our customers in the world.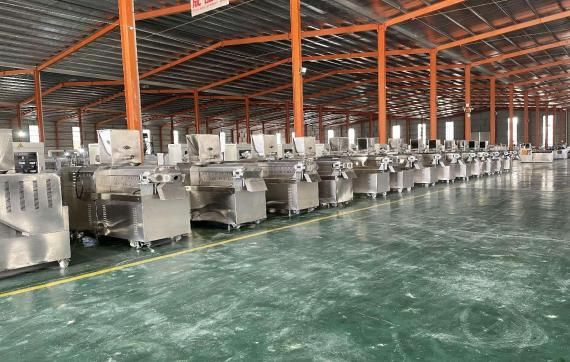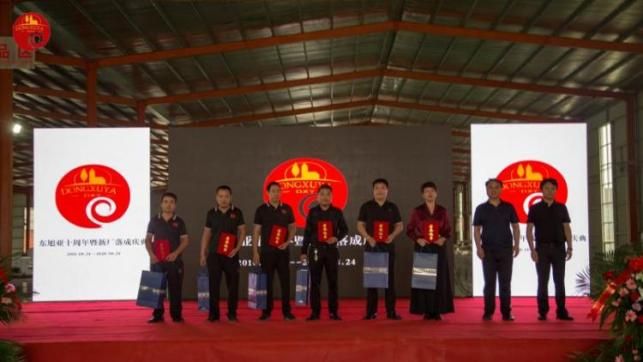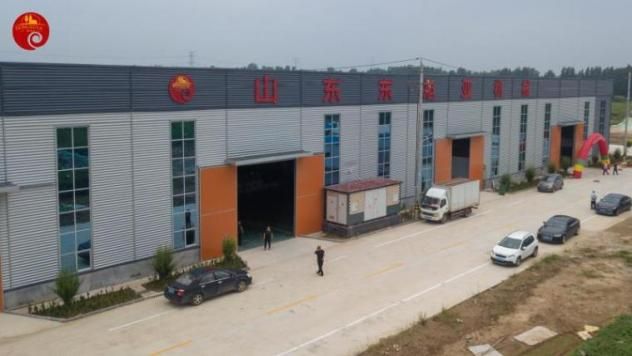 ---
Post time: May-03-2017