At the beginning of the new year, the leaders of the municipal government and a delegation of more than 10 reporters visited Shandong dongxuya Machinery Co., Ltd. and broadcast it in prime time on major local TV stations. The general manager of dongxuya company led the company's middle-level and above managers to receive warmly.
Leaders of the municipal government -- listen to the problems faced by enterprises in production and operation and their opinions and suggestions to government departments.
The general manager first welcomed the inspection and guidance of the leaders, then introduced the recent work of our company, the broad prospects of new energy equipment, the development of the enterprise and the future strategic planning, made a detailed report, and also talked about some prominent problems faced in the development and transformation of the enterprise.
The leaders of the municipal Party committee listened carefully to the introduction of the general manager, expressed great interest in the research and development progress of microwave equipment, and affirmed the rapid development of the enterprise. At the same time, we hope to seize the opportunity of the transformation of old and new kinetic energy, accelerate the development of enterprises, become bigger and stronger, and make new contributions to the local economic development. He also said that in the next step, the region will continue to be a "shopkeeper", strengthen exchanges and communication with resident enterprises, actively help enterprises solve problems existing in development, strive to create a business environment and promote enterprise development.
With many years of experience in designing and manufacturing microwave equipment, the company can provide the best equipment design scheme for users to choose according to their different requirements.We will continue to adhere to the concept of win-win circular development, constantly develop and update our product technology, and better create value for customers. Is willing to work with friends around the world hand in hand, close cooperation, win the market and win the future!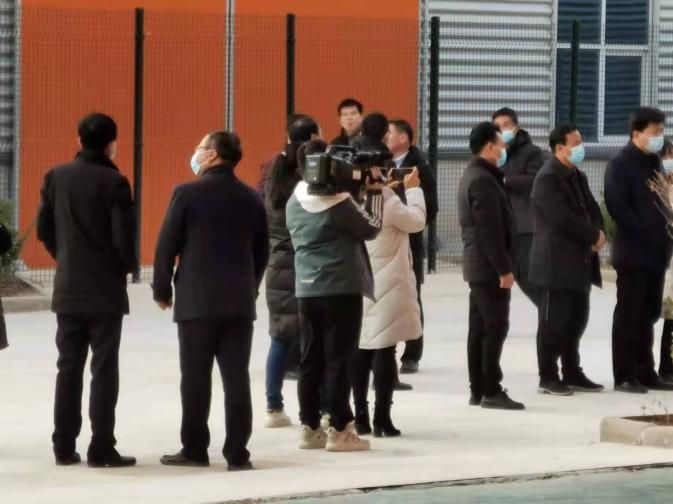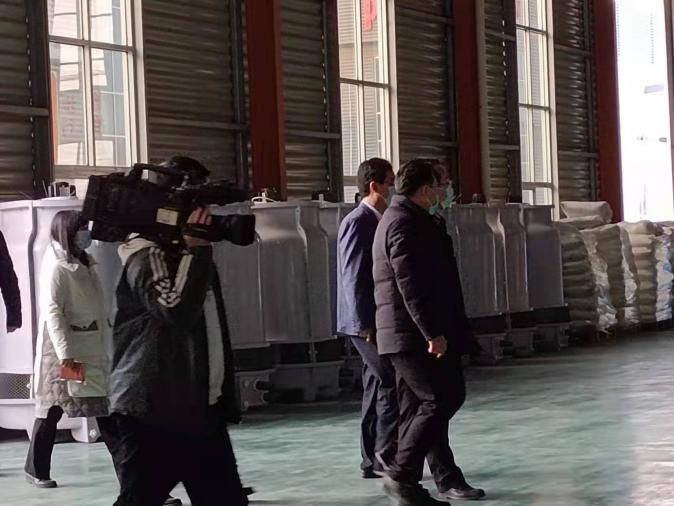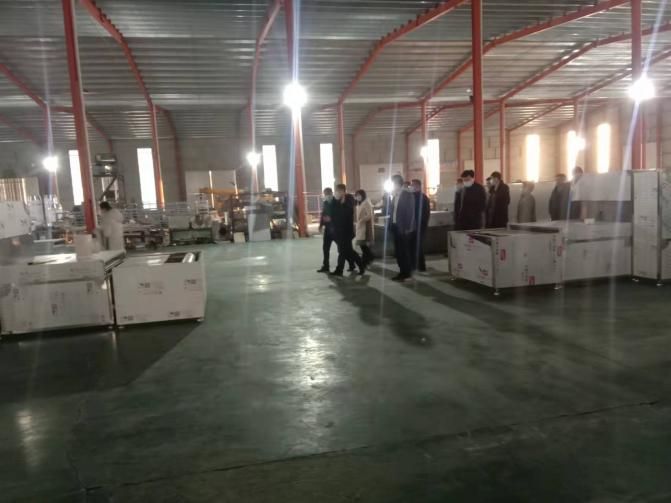 ---
Post time: Jan-10-2022